News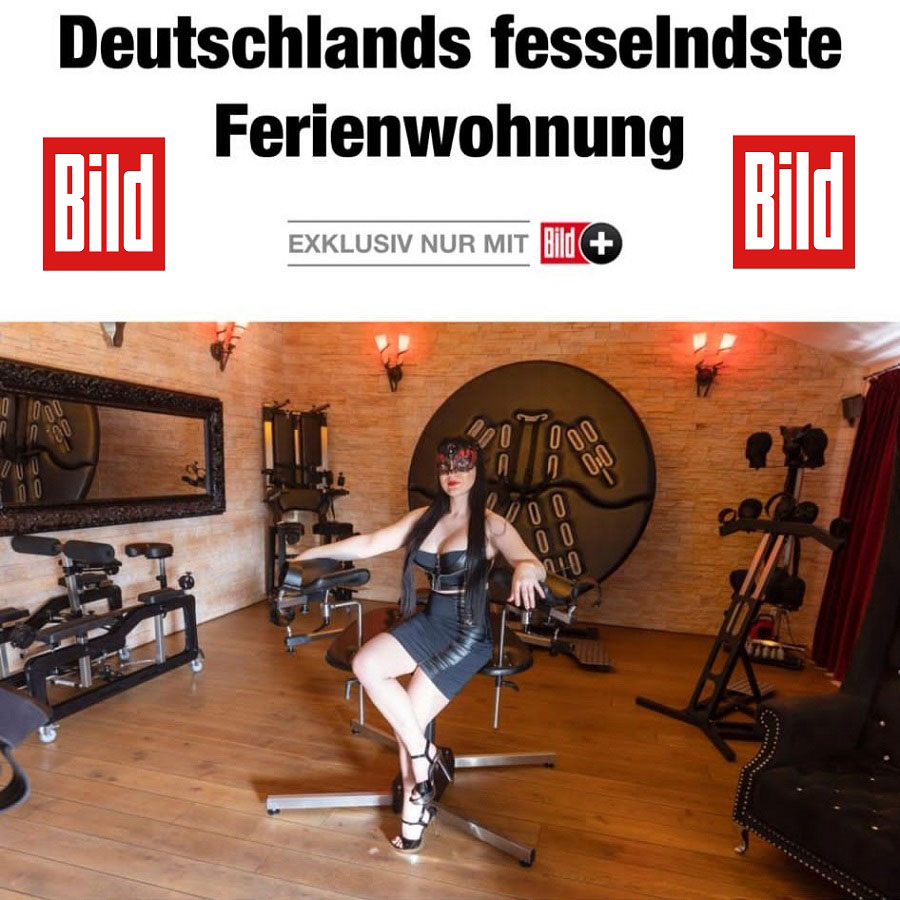 Bild Zeitung – VIP Lounge ELEGANCE
2023/03/14
On March 13, 2023, the Bild newspaper published an article (page 12) about the VIP Lounge Elegance.
Bild Zeitung described our rental location as "Germany's most captivating holiday home".
Our VIP Lounge ELEGANCE was able to convince me of the unique ambience, Fifty Shades of Gray feeling and feel-good atmosphere.
---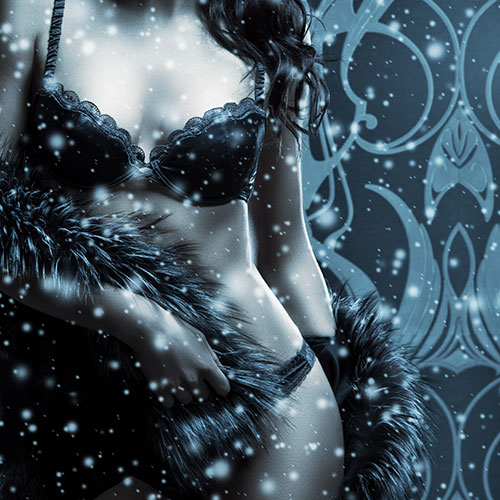 New air conditioning
2022/06/17
Now all ELEGANCE fetish rooms are air-conditioned!
We have installed several new air conditioners in Studio ELEGANCE. This applies to the following areas: VIP Lounge and SM Apartments on the 2nd floor Gold and Red!
Existing air conditioning systems have separate outdoor units to prevent exciter transmission.
That's how easy it is to play cool again, even in the greatest heat.
Germany is groaning under an unbearable heat wave, but here you only groan out of lust.
We wish you hot and awesome games in a fresh atmosphere at ELEGANCE!
---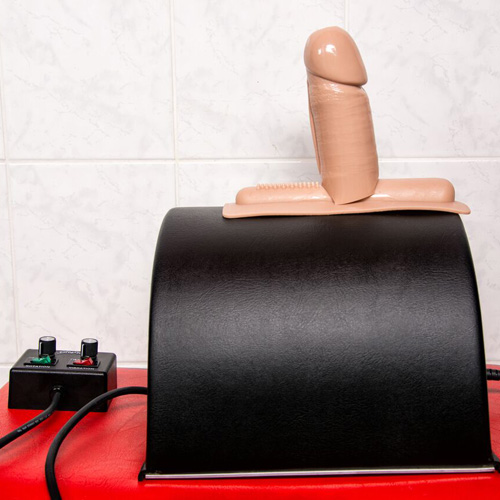 The Orgasm Machine – The Sybian for Gents and Ladies
2020/01/02
The world famous ladies' toy Sybian ist available for gentlemen now in the VIP Lounge ELEGANCE. We offer you the possibility to discover this new dimension of fun and pleasure. By erotic and vibrating stimulation you will experience the ultimate erection and an enormous orgasm. Speed and intensity can be adjusted to your preferences. A huge collection of accessories will provide the perfect toy for everyone.
Prices equipment - Renting fee including cleaning
Sybian 40€
---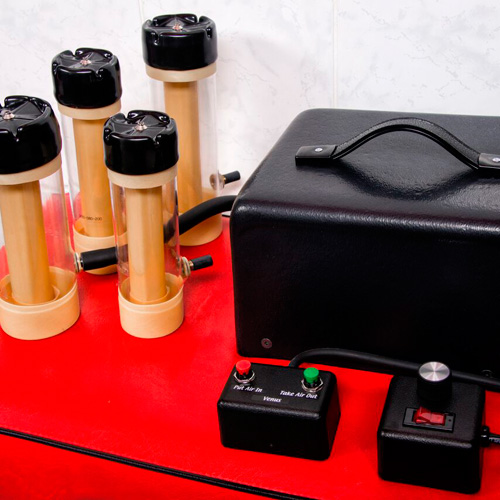 Milking Machine Venus 2000 – The special vacuum toy
2020/01/02
You just have to feel this powerful sucking! The champions league of sexual stimulation leading to ecstasy. This tool guarantees for kinky fun and extraordinary orgasms. By providing several cylinders we make sure that the perfect size is in stock. Speed and pressure can be adjusted as required to ensure the perfect stimulation of all senses.
Enjoy this very special milking process with the venus 2000; forced orgasm, potency training and erection control are just some options.
Forced ejaculation
You think, you can't do it once more? Yes you can. Once locked in the cylinder there is no way out. It will get every single drop of your juice out of you. Milking to the limit.
Orgasm control
The perfect control of lust. Let play with your desires. It enlarge your orgastic feeling to the ultimate limit – and unique experience
Prices equipment - Renting fee including cleaning
Venus 2000 "Melkmaschine" 10€ pro Zylinder
---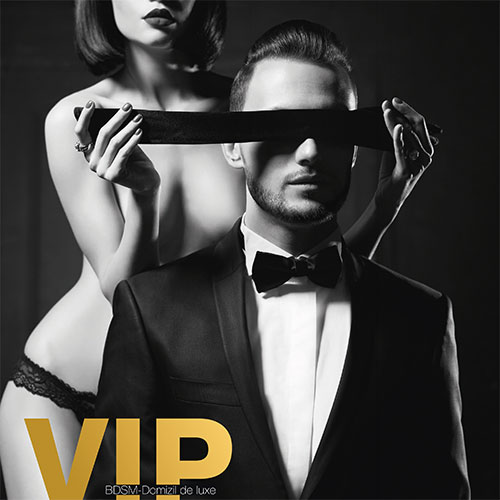 Penthouse Magazine Edition 12/01 2018 – VIP Lounge Elegance
2017/12/22
The famous MAGAZINE PENTHOUSE has published in the current edition (12/01-2018) an interesting article (page 48/49) about the VIP Lounge Elegance which describes the erotic possibilities of using the VIP Lounge in the way of "Fifty Shades of Grey".
Have fun while reading!
---