Awards & Press
SM Apartments ELEGANCE - simply excellent!
Our awards stand for quality, exclusivity, discretion and cleanliness.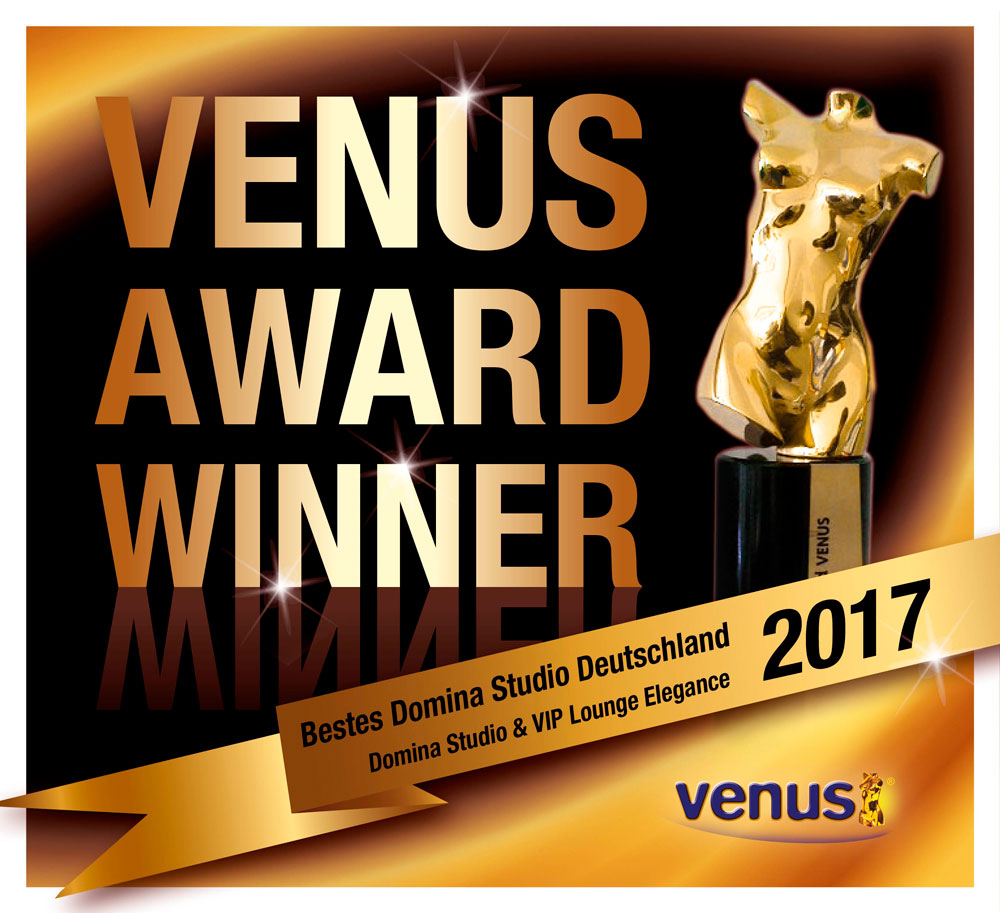 Best studio in Germany
Studio ELEGANCE was awarded the VENUS Award 2017 "Best Domina Studio Germany". The Oscar of the erotic industry was traditionally awarded in Berlin.
---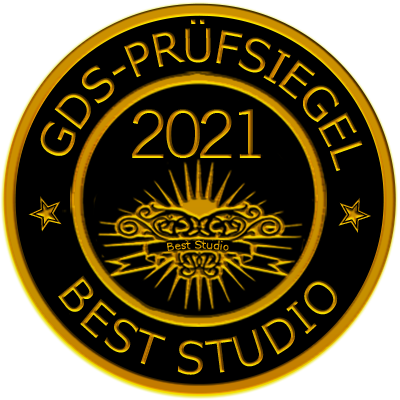 Best studio
BDSM studio with the award "GDS seal of approval - BEST STUDIO".
The following prerequisites were checked: cleanliness, equipment, location, discretion.
---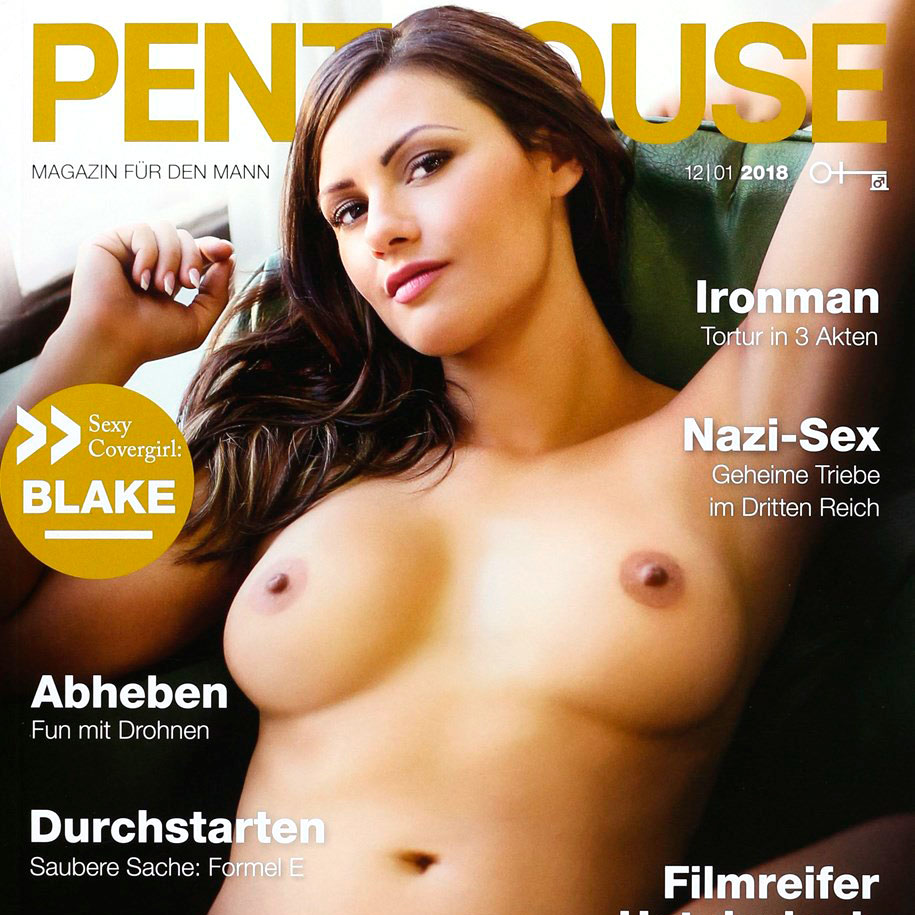 The experienced studio operators
"The experienced studio operators attach great importance to quality, exclusivity, discretion and cleanliness when it comes to furnishing," according to the PENTHOUSE magazine.
The well-known MAGAZINE PENTHOUSE has published an article (pages 48/49) about the VIP Lounge Elegance in the current issue (12/01-2018).
---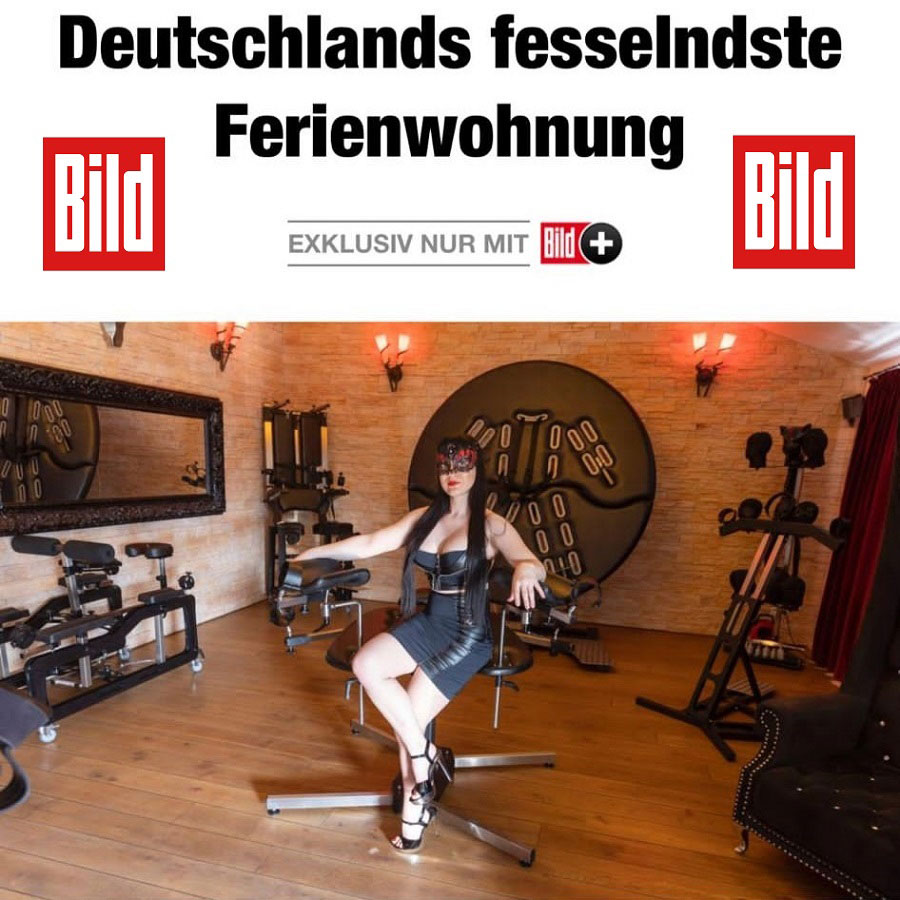 Bild Zeitung – VIP Lounge ELEGANCE
On March 13, 2023, the Bild newspaper published an article (page 12) about the VIP Lounge Elegance.
Bild Zeitung described our rental location as "Germany's most captivating holiday home".
Our VIP Lounge ELEGANCE was able to convince me of the unique ambience, Fifty Shades of Gray feeling and feel-good atmosphere.
---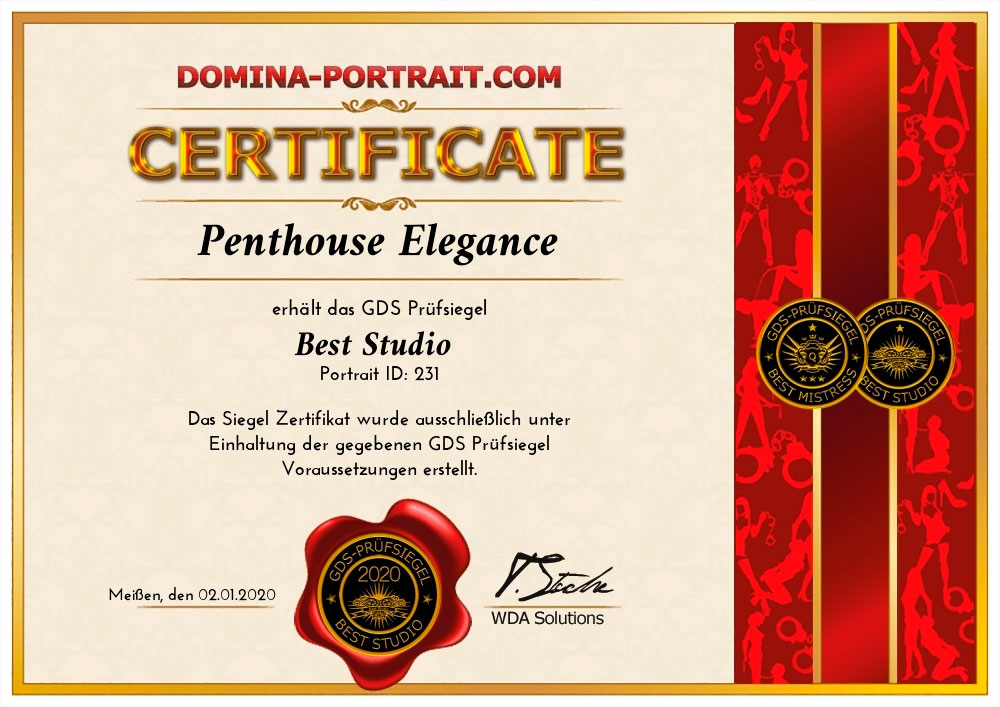 Professional service provider
Best studio - studio with certificate. Certification as a professional service provider in the erotic industry.
---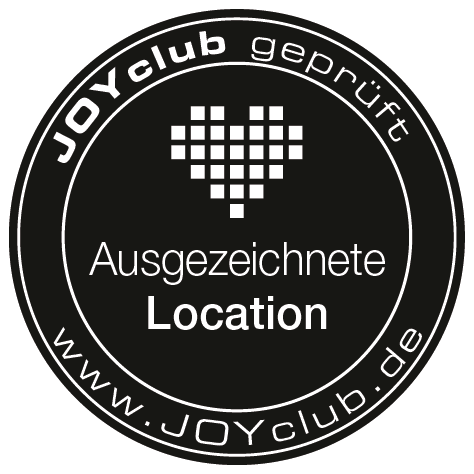 Excellent location
The JOYclub club seal - signpost for outstanding quality.
An excellent location impresses with its extravagant furnishings. This is recognized by the JOYClub members and guests of the ELEGANCE studio.
Studio ELEGANCE has been a member of JOYclub since 2016.
---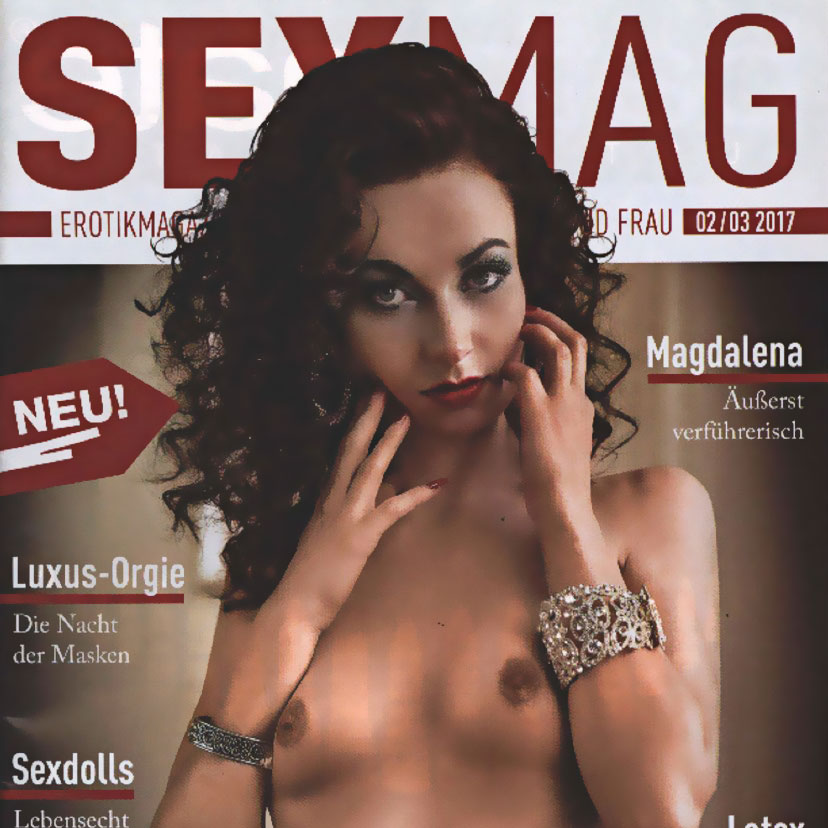 SEXMAG
MAGAZIN SEXMAG has published an article (page 19) of the VIP Lounge Elegance in its issue (02/03-2017).
"The establishment has been open for five months and is already on everyone's lips", "This location is really suitable for a night of lust, "according to SEXMAG magazine.
---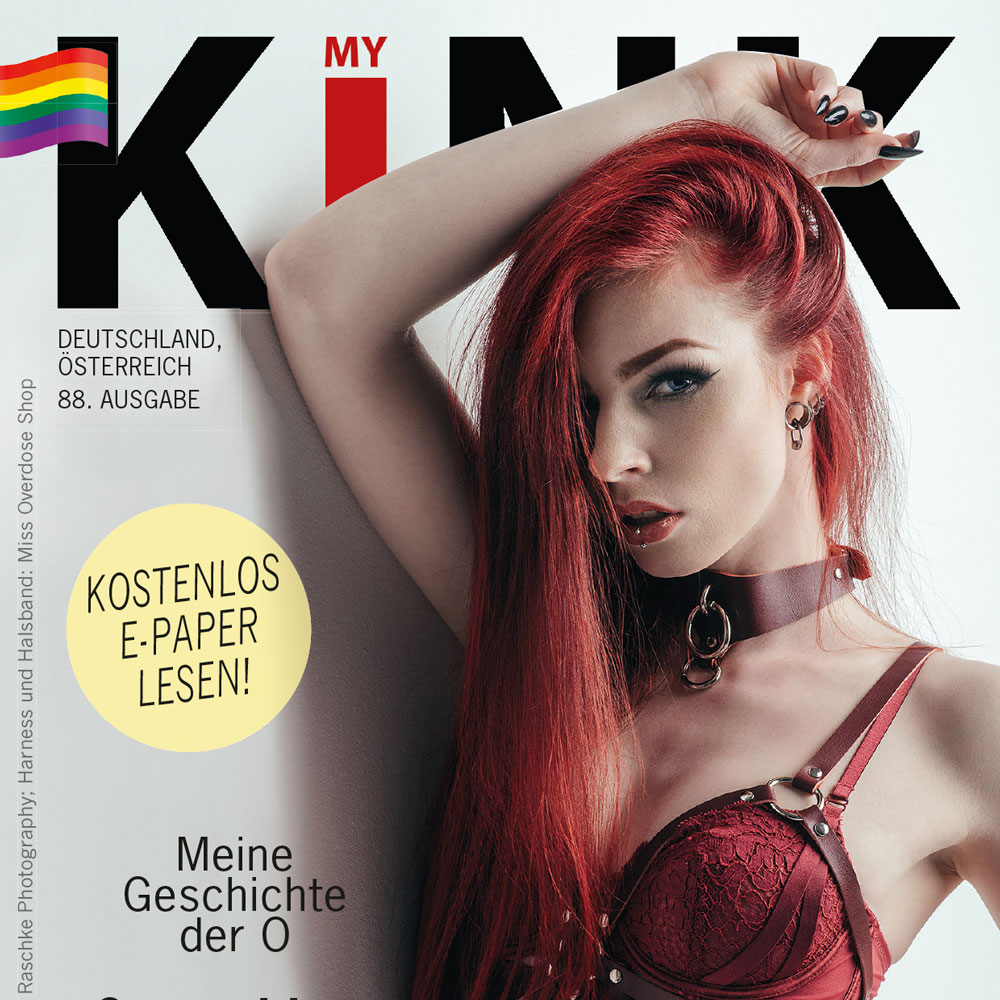 My Kink
Interesting report in the magazine MyKINK about VIP Lounge ELEGANCE (issue 88, pages 14 & 15).
"It could hardly be more noble and the apartment is located above the roofs of Munich. Optimal conditions to indulge in luxury and erotic energies undisturbed".
---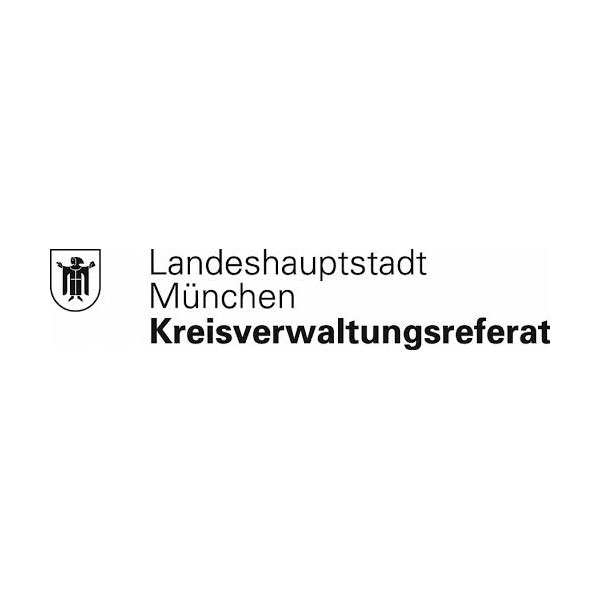 The Concessioned Company
BDSM Studio ELEGANCE The CONCESSIONED company
Concession for the BDSM Studio ELEGANCE awarded by the City Of Munich.
The prerequisites for the granting of the permit are, in particular, the reliability of the operator.
As a certified company, we have operational management in the areas of safety, hygiene and law.
---